Let's shoot! Wil jij nieuwe foto's voor je sociale media? Een sprankelende foto voor op je CV? Je eigen bedrijf naar een hoger niveau tillen? Of jouw webshop op een unieke manier laten shinen? Ik ga graag voor je aan de slag. Ontdek  de verschillende mogelijkheden: portret shoot, business shoot en product shoot. Liever toch iets anders? Neem dan contact op zodat we samen kunnen brainstormen over de mogelijkheden.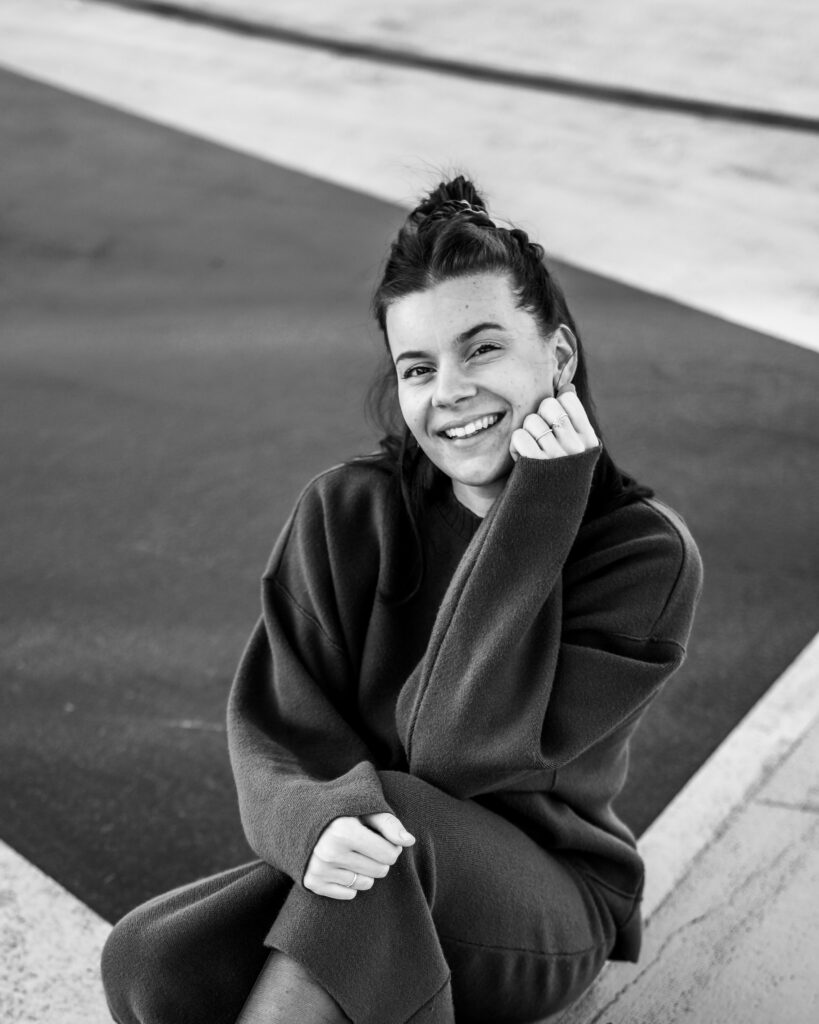 "Every picture has a story to tell.."
Ontdek welke shoot het beste bij je past.